Every Cancer Patient Deserves the Best Outcome
With our patented AI technology we help you find the right drug and spend less time on trial and error.
With us your success rate increases by 2-3X
Improve survivability rate by 90%
By ensuring that each patient receives the most effective "First Line of Treatment" for their specific form of cancer and individual biology, OncoDynamiX can increase the patent's success by 2x to 3x.
Fewer treatment cycles mean patients no longer need to endure the discomfort and uncertainty extended treatment period. The average treatment period for OncoDynamiX is 6 months versus 2-4 years for conventional methods.
OncoDynamiX takes the average treatment cycles down from 7-8 cycles to a required treatment cycle – reducing the average treatment period and the overall cost of treatment significantly.
Our Patented AI Technology helps you get the right drug
Check if you are getting the Right Treatment.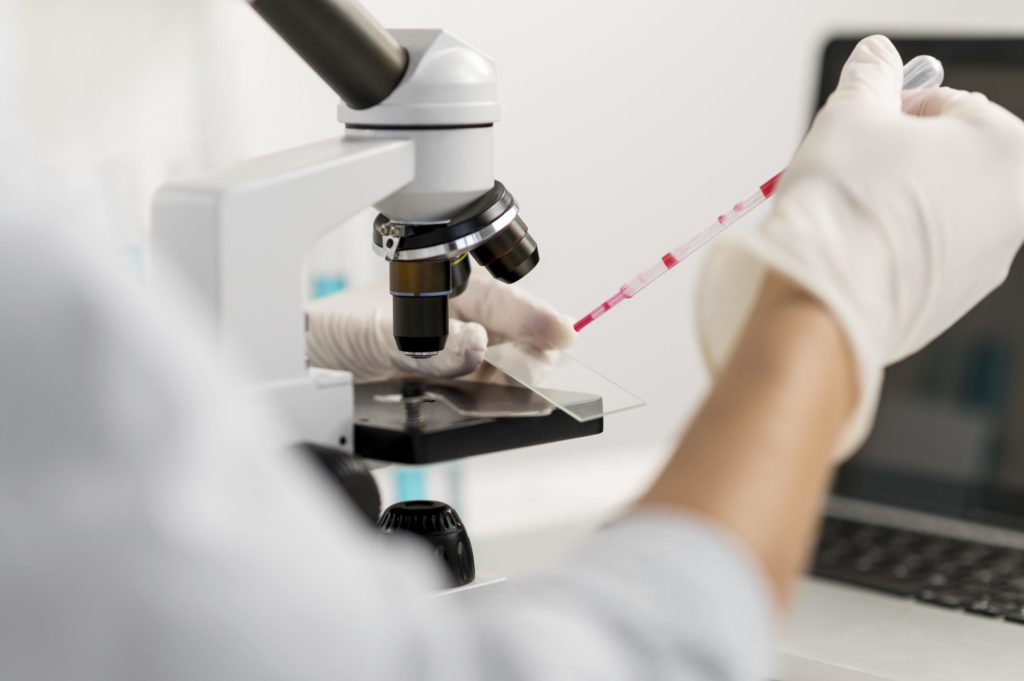 Find out if you are getting the right treatment
AI-driven Integrated Technology Platform that combines sophisticated lab techniques with multi-omics tools to predict clinical response of each cancer patient to a specific drug or combination of drugs – before commencing the treatment.
Get the support that you need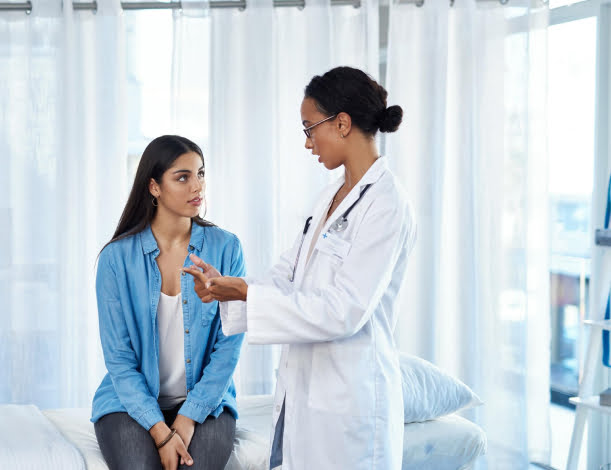 Your treatment journey at Treat Cancer Now
Improving patient care through high quality testing, clinical trial matching, and deep research data that powers scientific discovery
Find healthy recipes here
Get the best healthy recipes while you are in-between your treatments.
Get a Quick Consultation to Treat Cancer Now
Book your first free 15 min consultation with our Professional Doctors
OncoDynamix Team – Our partners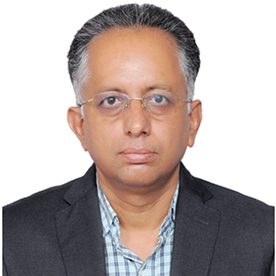 Sundaresh Babu
Co-Founder and CEO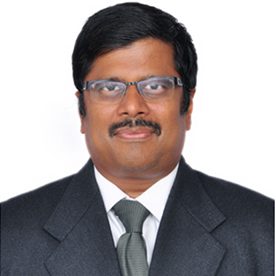 Ramesh Jayaraman
Co-Founder and CSO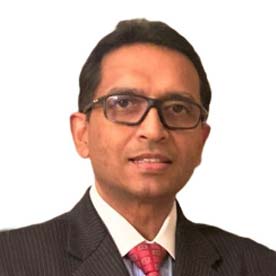 George Molakal
Co-Founder and Global Director
Priyanka Bhargav
Head of Cancer biology
Get the facts and dispel common myths about breast cancer in this informative blog. Learn the truth about risk factors, early detection, and more.

Here are five ways to ensure you get the best treatment possible, getting the right drugs the first time in cancer treatment!  Read more…
NeoTox predicts the clinical outcome of a cancer patient to specific cancer to a specific drug or combination of drugs. Read more…
We have a global presence in 35 countries and support patients worldwide.
We appreciate you visiting TCN. Our mission is to provide high-quality healthcare and enhance the lives of persons in our community. Please get in contact with us if you have any questions or concerns by phone, mail, or in person at our office; we look forward to speaking with you.